Equal Opportunity Employer
Whether you are starting a second career, just out of high school, or looking for a work environment in which you can grow personally and professionally, we have a spot for you! Kazal Fire Protection eagerly welcomes men and women interested in design, field work, estimating, administration, fabrication, and more!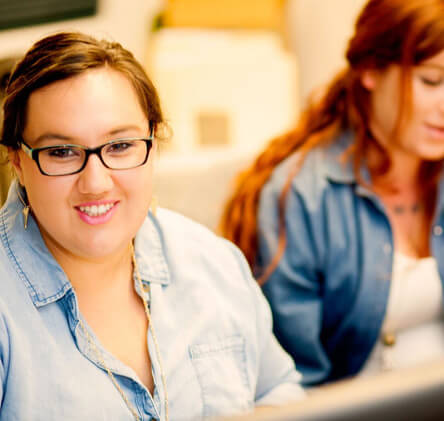 Apprenticeship Program
At Kazal, we believe in the advancement and growth of our people. The fire protection industry is in high-demand for trained personnel, and our apprenticeship program — involving both classroom instruction and on-the-job training — has long been a part of our company that sets us apart from others in the industry and of which we are very proud. Many of our current leaders came up through the ranks, advancing through apprenticeship, equipped with the specific concepts and skills necessary to excel. We invite you to join us!
Apply